Bath Remodeling in San Diego
Wake Up Every Morning to Your Dream Bathroom
Get an exceptional value on a stunning bathroom makeover in about one day. Choose from a variety of quality acrylic tubs, showers and accessible bath solutions all at an affordable price. Plus, our bath products are backed by industry-leading warranties for as long as you own your home!
1-Day Bath and Shower Remodels
Let the experts at Shugarman's Bath remodel your bathroom quickly and affordably. We offer a variety of bathtub and shower options to fit any style. All installed in about one day for less than you think!
One-Day Bath and Shower Installation
Huge Selection of Colors and Styles
Competitive Prices and Warranties
Bathtub and Shower Replacements
Get a brand new replacement bathtub or shower expertly installed in about one day. Our high-quality bathtubs and showers are American-made and custom-designed for a perfect, water-tight fit.
High-Quality, American-Made Bath Products
Durable, Easy-to-Maintain and Mold-Resistant
Styles Inspired by Marble, Granite and Tile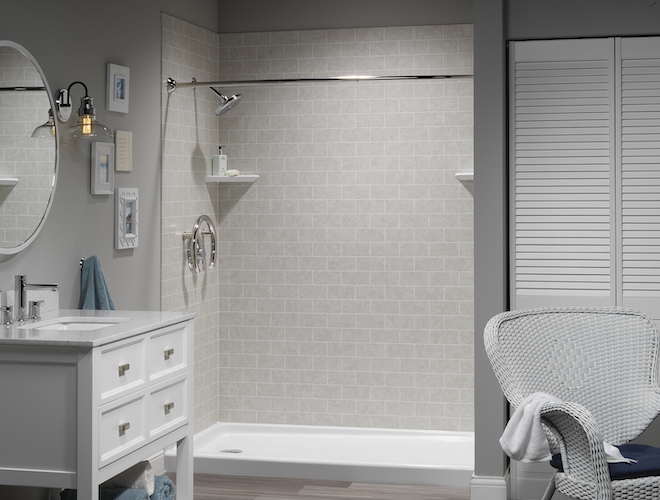 Let Us Transform Your Bathroom Into a Custom-Designed Oasis in Just One Day!
Call now to schedule your risk-free bath remodeling quote.
Tub and Shower Conversions
Whether you are looking for accessible options or a relaxing place to escape, we also offer one-day bath conversions. Enjoy the safety and convenience of a walk-in shower or create your own bathtub oasis.
Same Day Tub-to-Shower and Shower-to-Bath Conversions
Convenient and Accessible Options To Fit Your Lifestyle
Add Additional Features for Added Safety and Comfort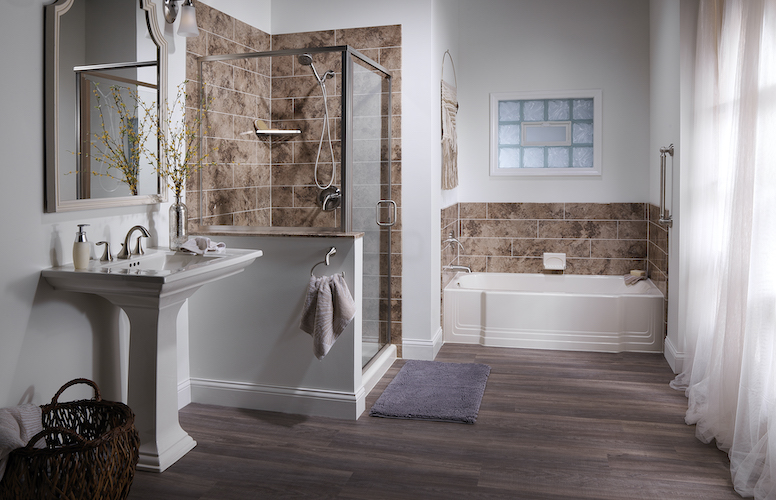 Exceptional Bath Remodeling in San Diego
With more than 30 years of industry experience, Shugarman's Bath always offers competitive prices on custom-fabricated bathtubs and showers. Plus, every new bath or shower comes with an impressive warranty that guarantees a lifetime of performance!
30+ Years of Bathroom Remodeling Experience
Custom Tub and Shower Designs at Affordable Prices
Impressive Warranty and Satisfaction Guarantee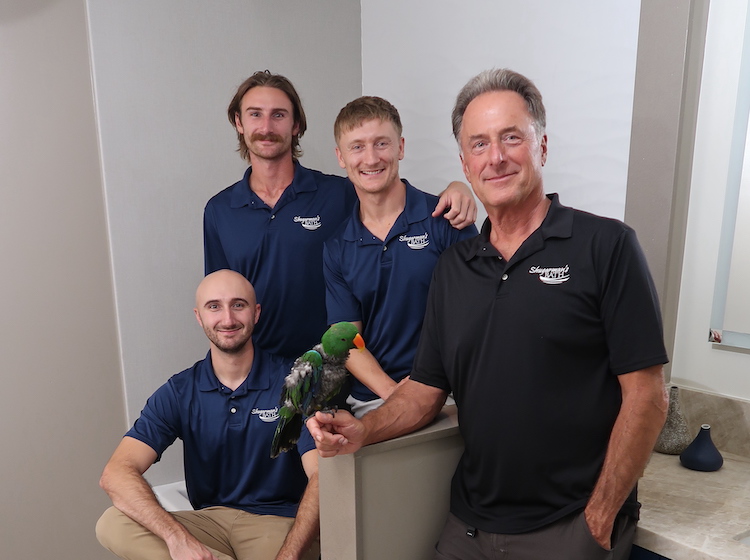 Reviews From Satisfied Homeowners
Shugarman's Bath replaced an old ugly tub with a beautiful walk-in shower. Michael Pankey and Marcus were on time, professional, courteous, and left the area impeccably clean. My mom's new shower is absolutely beautiful!
— Ramona W. ★★★★★
Shugarmans had the best options and materials and were less expensive than others I received quotes from. The installers were excellent and completed the project on time without any issues.
— Jack C. ★★★★★
Michael from Sugarman's replaced a bathtub for me and did an outstanding job. The workmanship was excellent and Michael was very professional and answered any questions we had.
— Karen W. ★★★★★
Every step of the way was made easy, communication was excellent, price was right, and most importantly, the final product was perfect!
— Jonathan B. ★★★★★